Orders $150+ get $25 gift card. Orders $200+ get $50 gift card. You'll receive this via email once you complete your order.
Real reviews from real customers like you.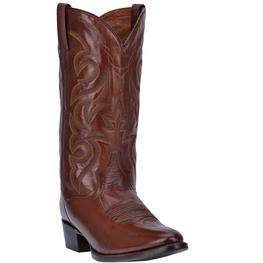 I was extremely pleased with the entire process. I would definitely buy from your company again.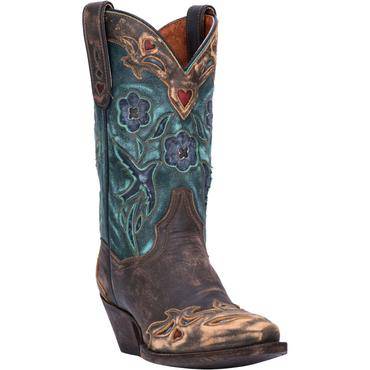 I love this boot! It has such a classic look with a vintage feel. Super comfortable and goes with any outfit! Highly recommend!
Sign up today and receive exclusive news about special offers, product giveaways and much more!